Video recorders CISDVR are designed to build an effective video surveillance system for geographically distributed objects. Integration with a wide range of security systems (ACS, FSA, …) allows you to use CISDVR video recorders as part of a multi-level security system. The industrial design of the DVR allows its use in harsh climate.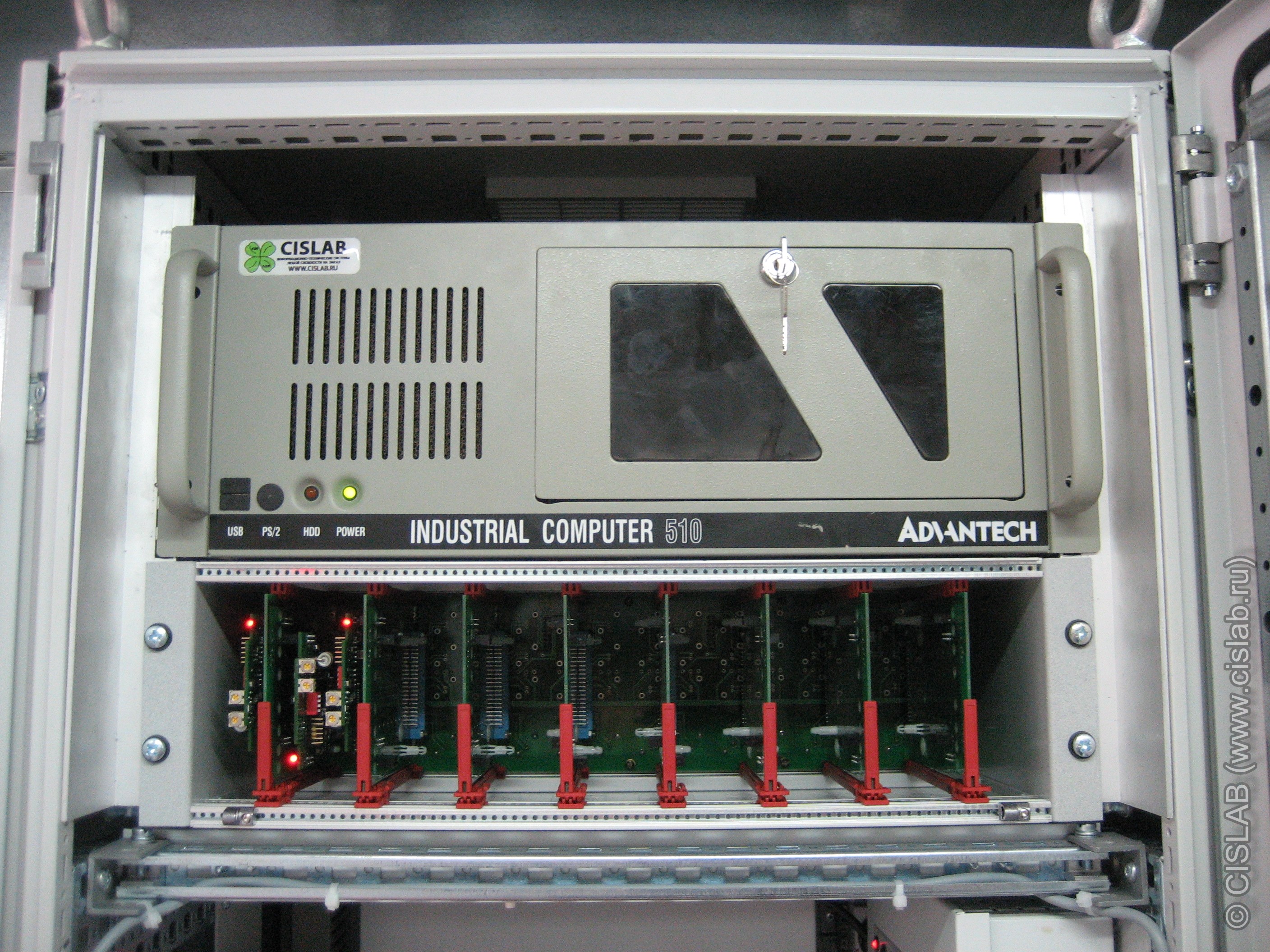 Key features
Video surveillance system with motion detector and long-term digital archive
Distributed video surveillance architecture
Remote viewing of the video archive
Audio subsystem
Telemetry and advanced network functions
Integration with access control systems
Integration with security and fire alarms
Powerful configuration tools
License plate recognition
Video capture and face recognition
Video control of cash transactions
Video surveillance through a pocket computer
Integration with IP cameras
The industrial video recorder, one of the first projects of CISLAB, was created in 2007 by order of PJSC Transneft for use in harsh conditions.